As we are inching towards the gifting season, whether you are going home or having a secret Santa here, there are plenty of great gift ideas for new moms, newborns and the tiny tots.
Newborns
Mon P'tit Boudoir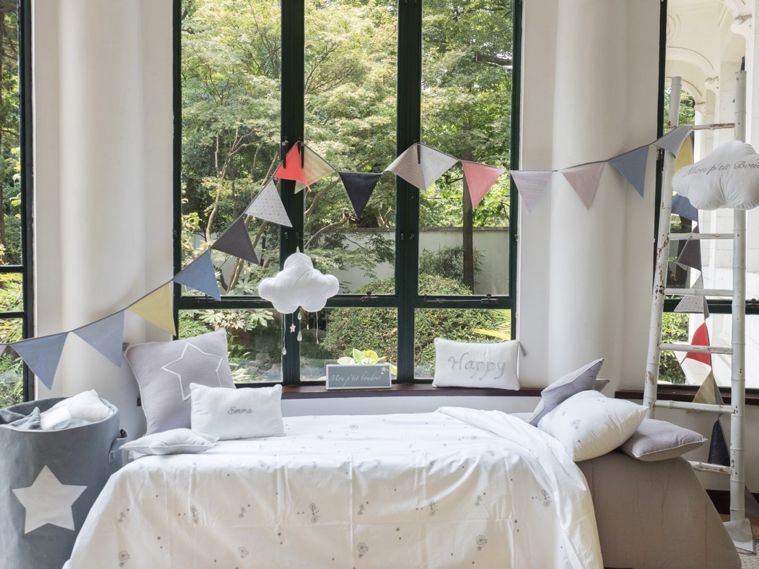 Mon P'tit Boudoir is a French brand that creates beautiful home decorations for baby and kids. Each piece is made with soft cotton, with simple shapes that transform your home into a calm and relaxing environment.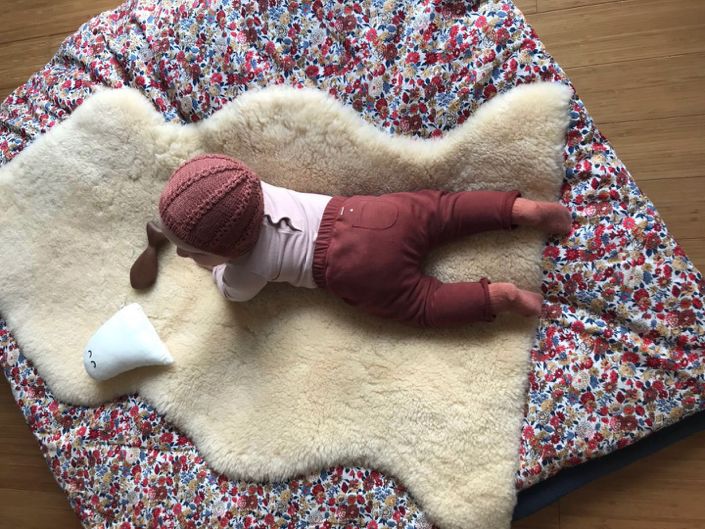 From nursery pieces to sleeping bags, duvet covers, music box, pillows. All fabrics are made with non-toxic materials and won't be dangerous for the kids.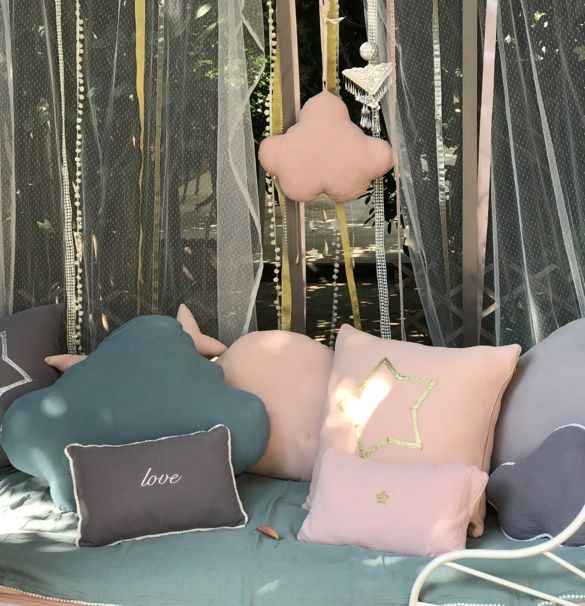 To learn more or to purchase, extract the QR code below: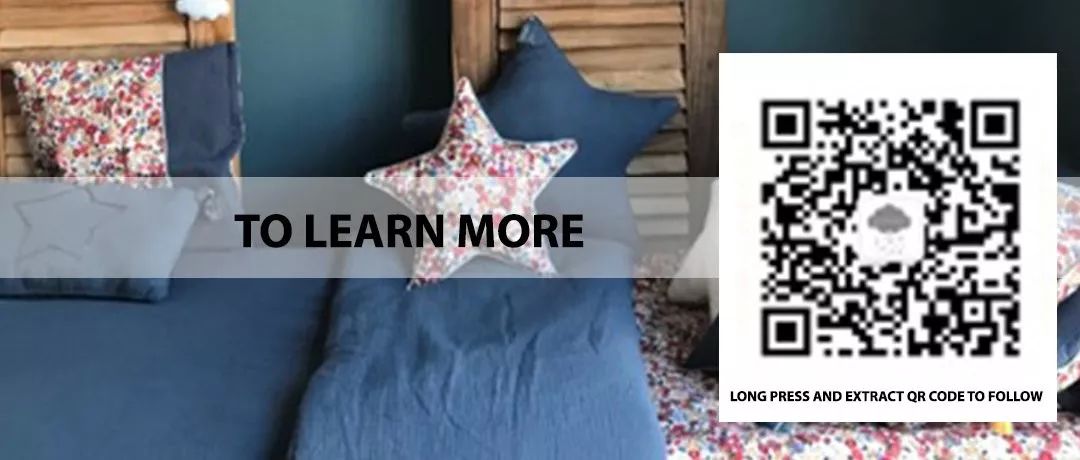 Website: www.monptitboudoir.com
wobabybasics
Wobabybasics infant and children's clothes are designed for what really matters: your baby, your environment and your community. Wobabybasics offers a simplified thoughtfully-designed collection of children's clothing (0-8 years) made of GOTS certified organic cotton and produced with a commitment to quality, fair trade and the environment.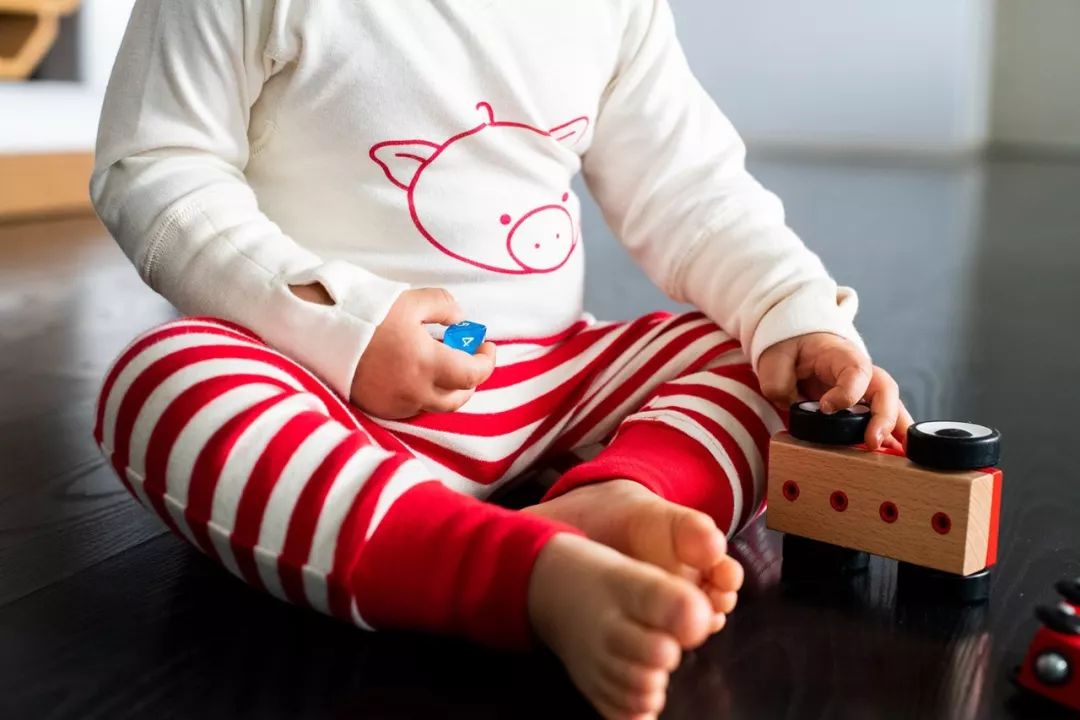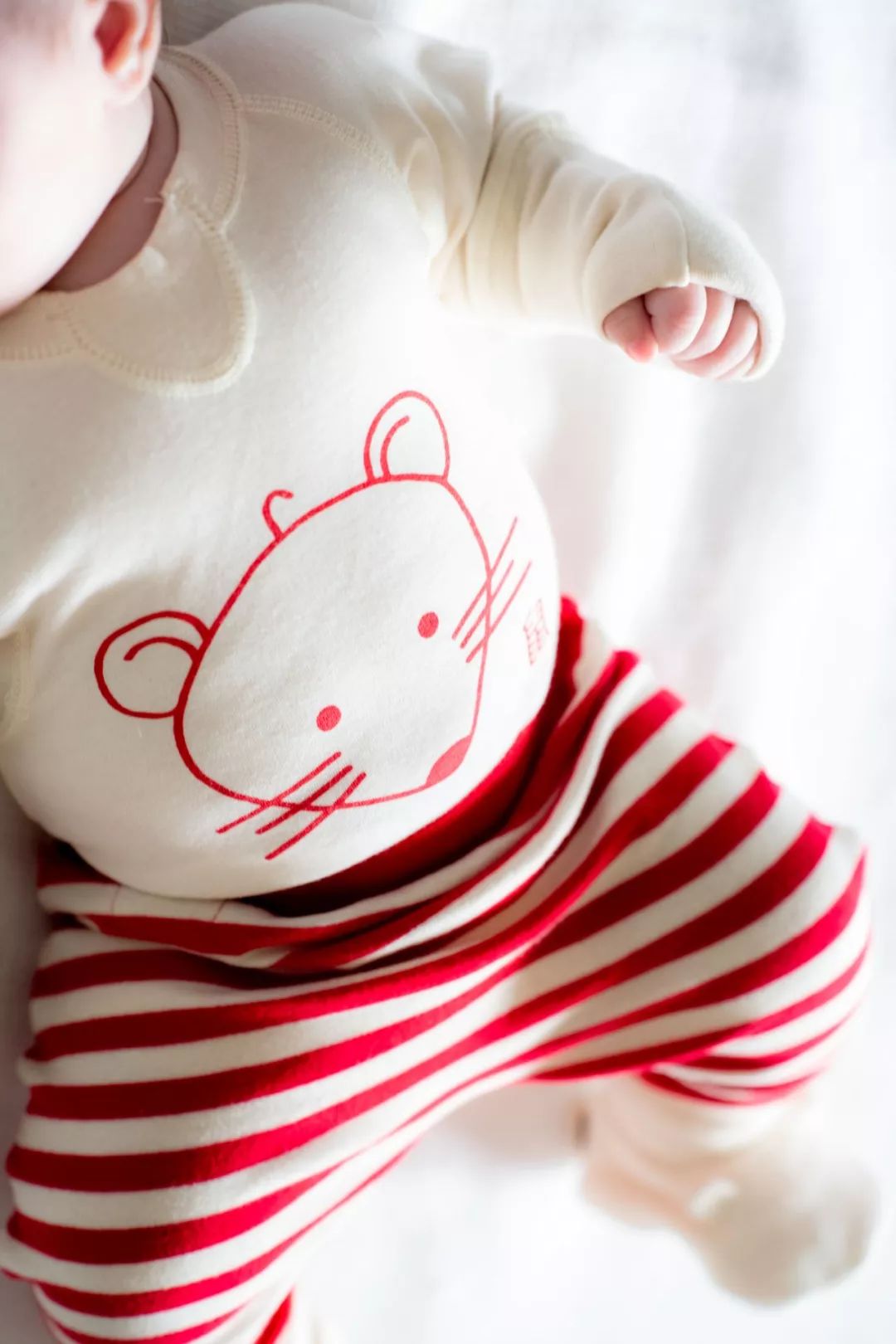 Hold Me Bodysuit – Pig& Mouse Chinese Zodiac Prints
3M – 6M – 12M – 18M sizes available
RMB200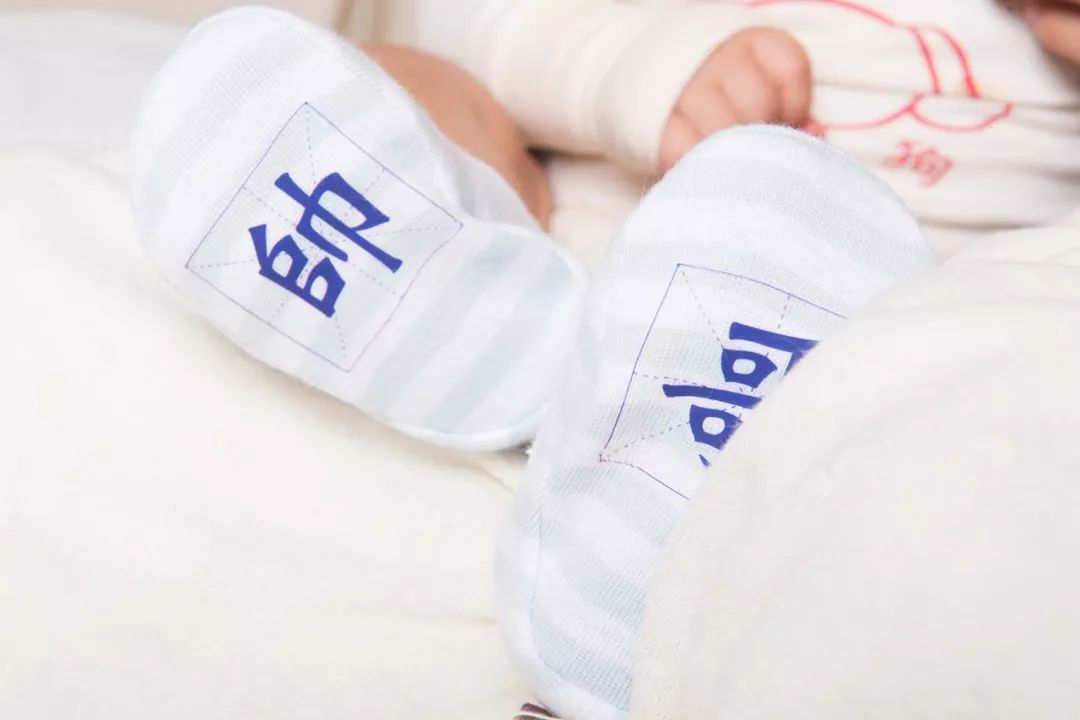 Snuggle Booties – "Nong Hao" "Mei Nv" "Shuai Ge" Prints
One Size (newborn to 12M size)
RMB130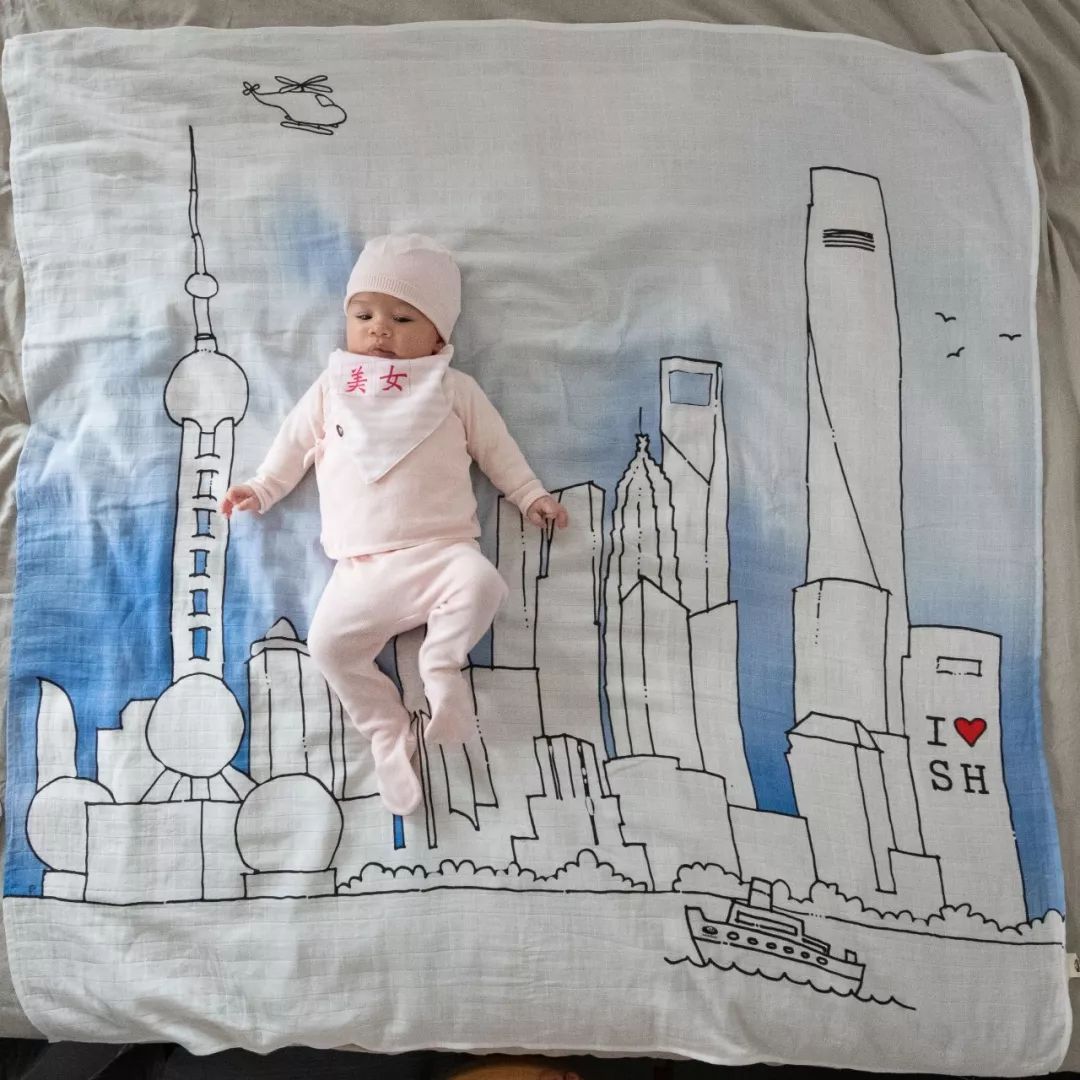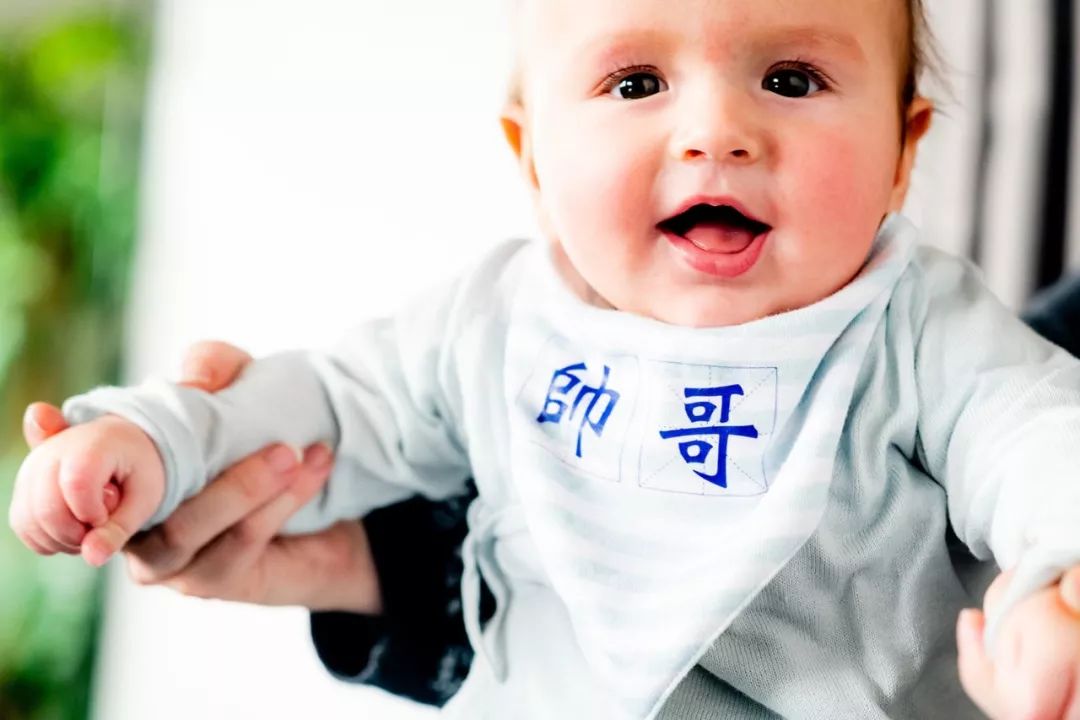 Reversible Bib – "Shuai Ge" "Mei Nv" "E Le" Prints
One Size (3M to 2Y size)
RMB95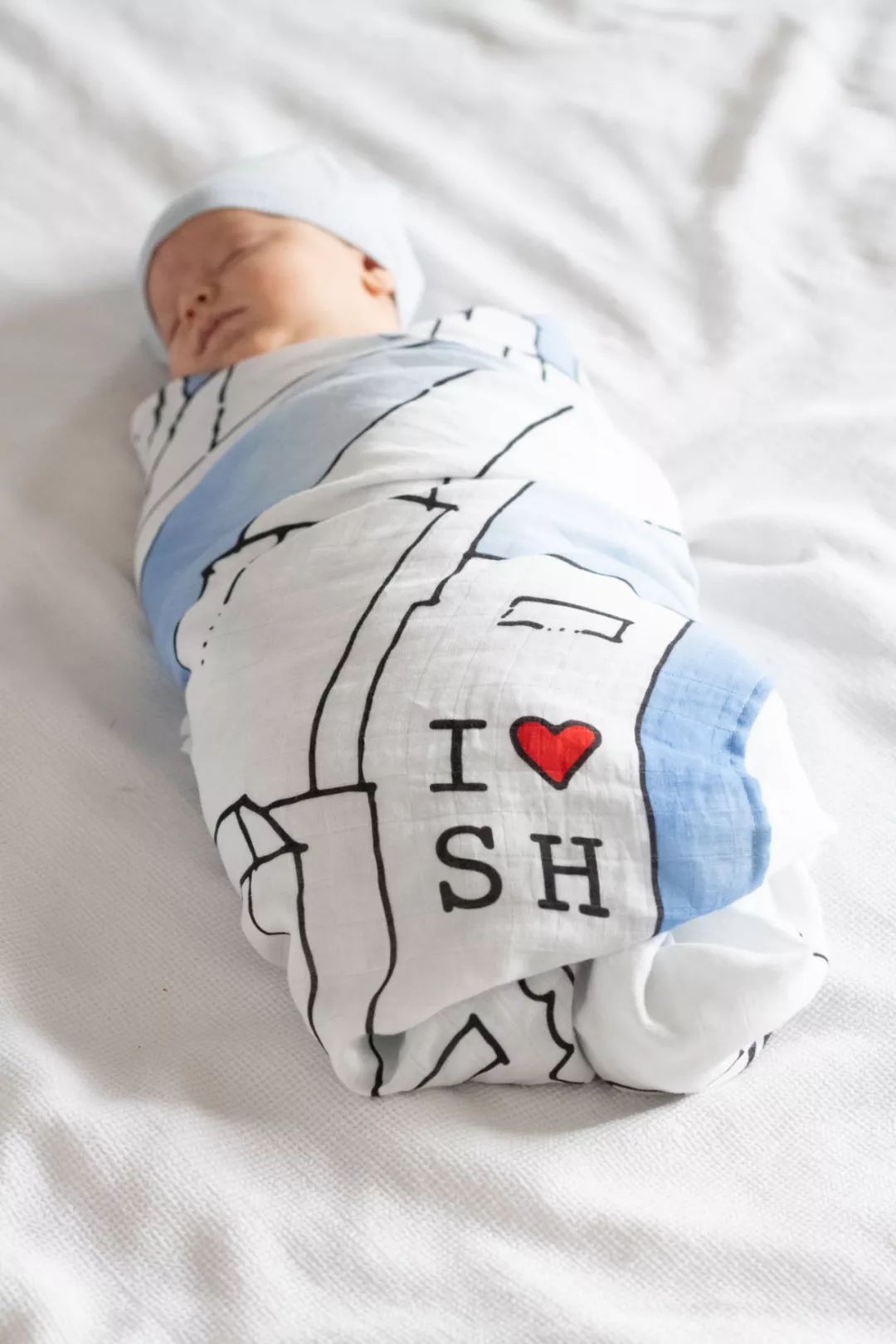 Muslin Memory Blanket (Swaddle/Multi-functional)– "Babyzilla Shanghai" "Feast" Prints
One Size (120 x 120cm size)
RMB240
To learn more or to purchase, extract the QR code below: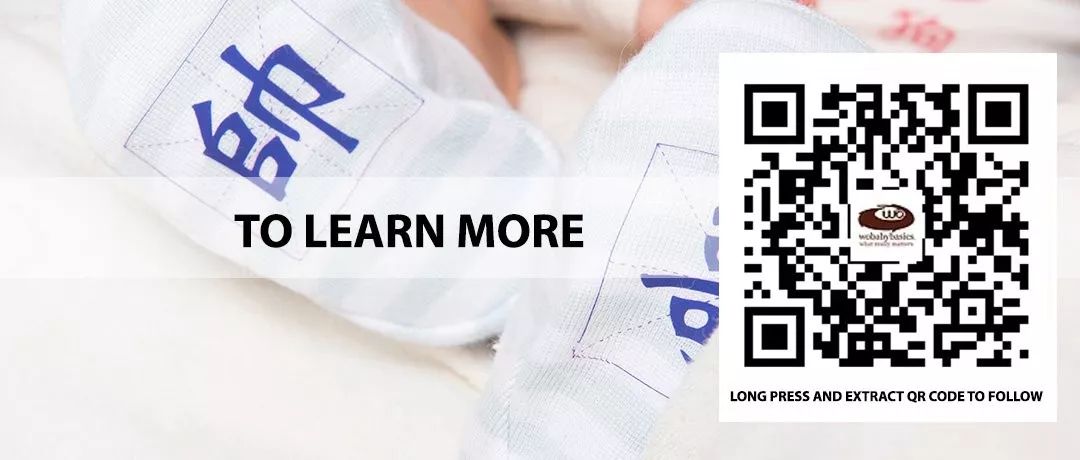 Where to buy: 
Madame Mao's Dowry, 207 Fumin Road
上海市静安区富民路207号
Tel:+86 21 5403 3551
www.madamemaosdowry.com
Wobabybasics Studio Showroom
102 Lixi Road, Block 1, 1F
上海市长宁区利西路102号1号楼1楼
by appointment only: +86 13162441598
Dahlia Home and Life
Inspired by the ancient Ottoman tradition, Dahlia's collection is hand-loomed by master weavers. All Dahlia products are made from a Peshtemal. A Peshtemal is an authentic Turkish bath towel with hand-tied fringe.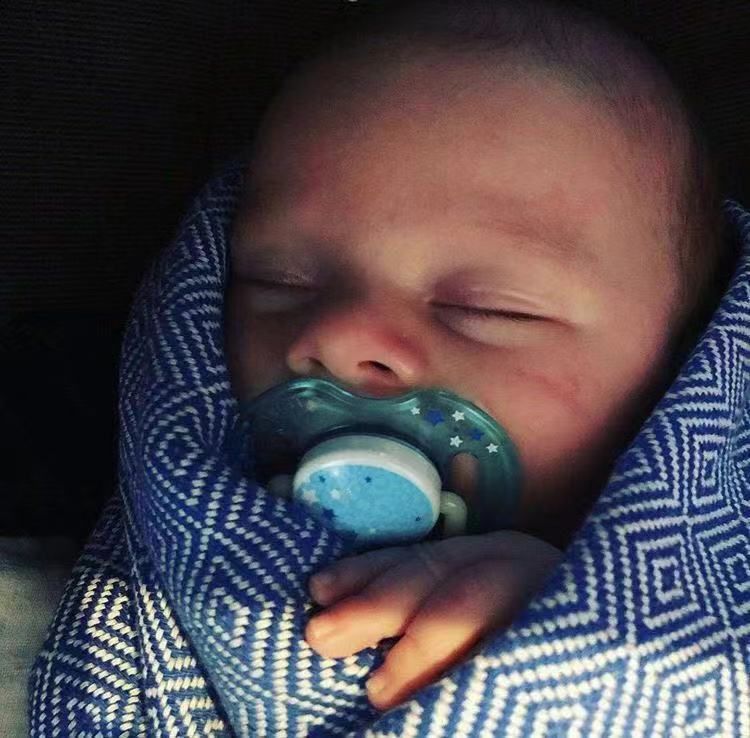 Lightweight and soft, it is a great gift for newborns because of its all-natural organic materials. The versatile blankets can also be used as a beach or bath towel.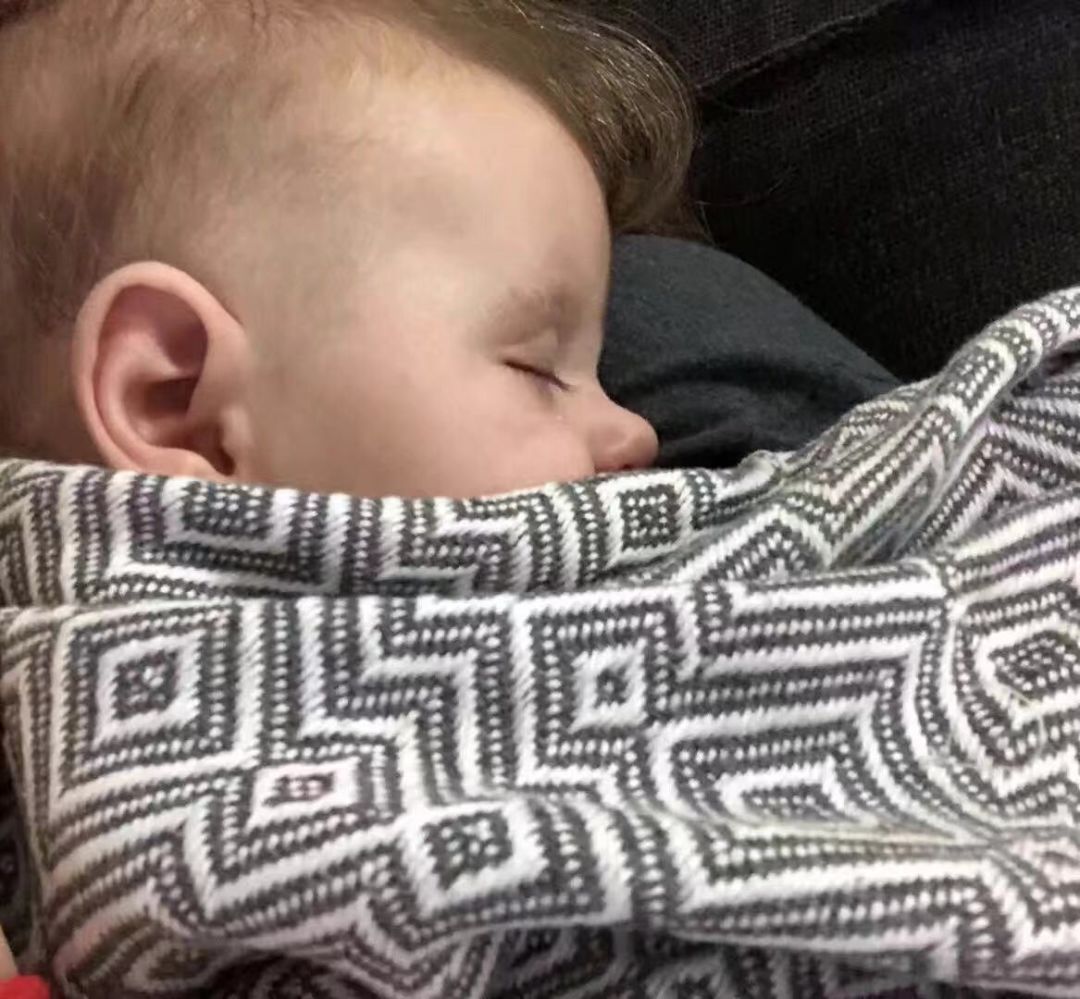 Famous for its absorbency, fast drying and lightweight, it becomes softer and softer by the time you wash and use them.
To learn more or to purchase, extract the QR code below: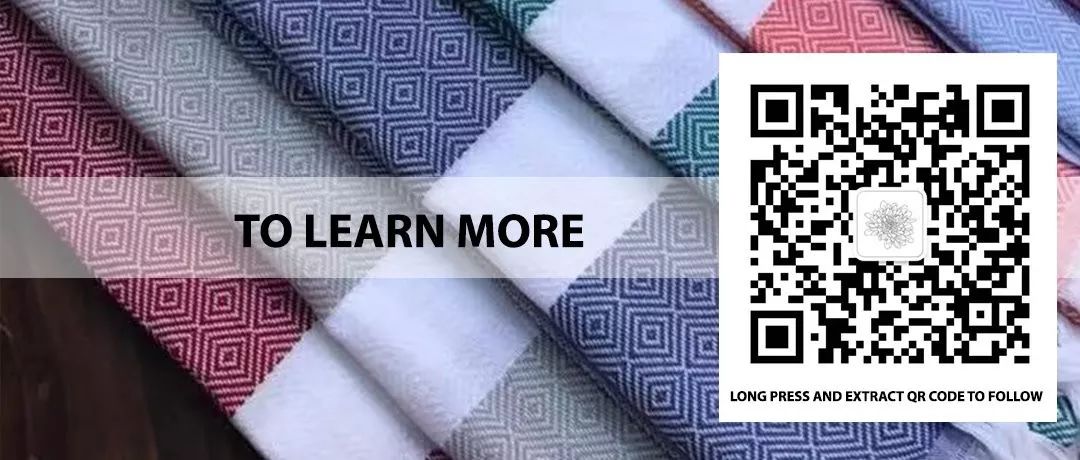 Tiny Tots
C'era Una Volta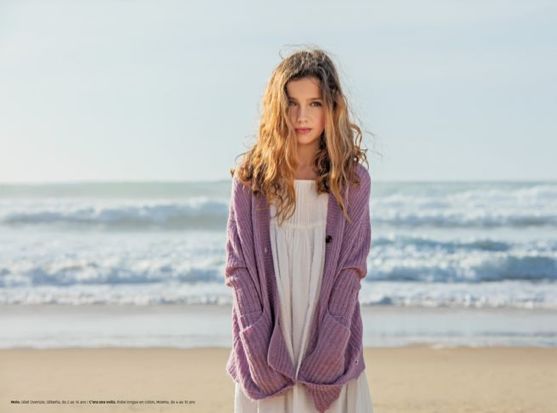 C'era una volta… is an Italian label created for newborns through to ten year-olds. Delicate, pure and refined, it is a timeless brand dedicated to dress children beautifully, just as they are.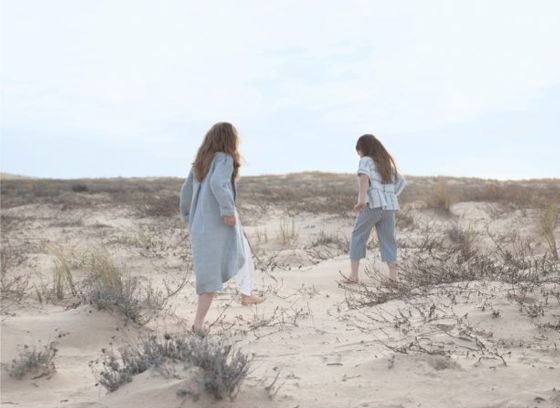 Believing always in a soft, comfortable touch, chief designer and founder, Emanuela Nurra, designs each piece with all the love of a passionate mother for her 2 young daughters. Just like how her grandmother and mother, from the south of Italy,  Sardinia,  loved her and her 2 sisters.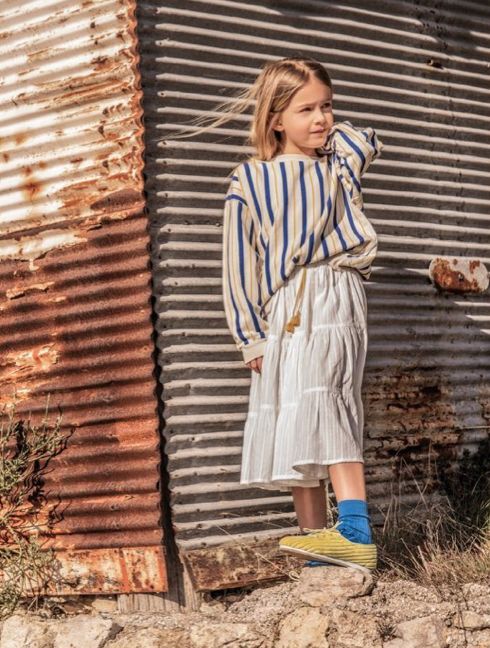 C'era una volta simply means "Once upon a time" in Italian and it's a simple phrase we often hear during childhood, when parents read stories to their children. We hope each C'era una volta piece will be treasured as a keepsake for your children and the generation to follow.
To learn more or to purchase, extract the QR code below: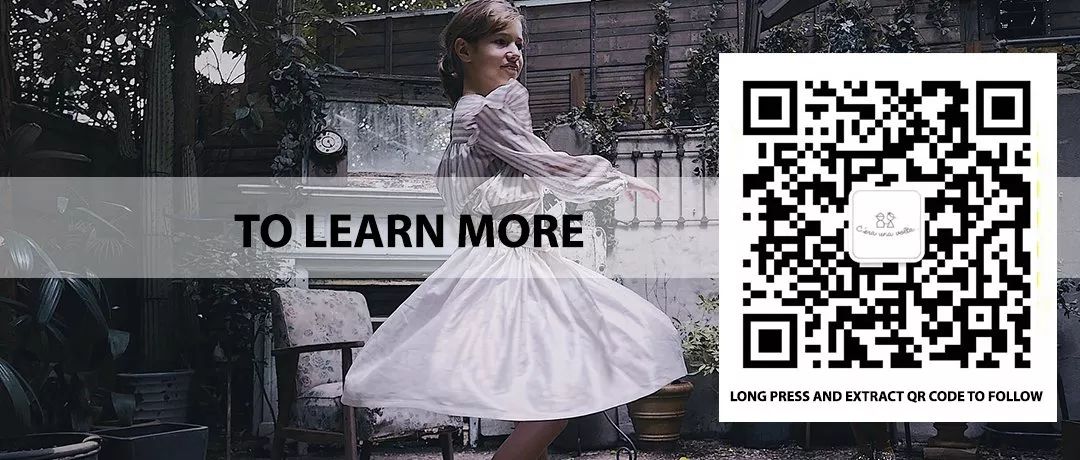 Website: www.ceraunavoltabambini.com
KITIVITY
Perfect for families that are on the go, you can find these interactive kits easy to carry and entertaining so your tiny tot can stay preoccupied.
New Moms

AWU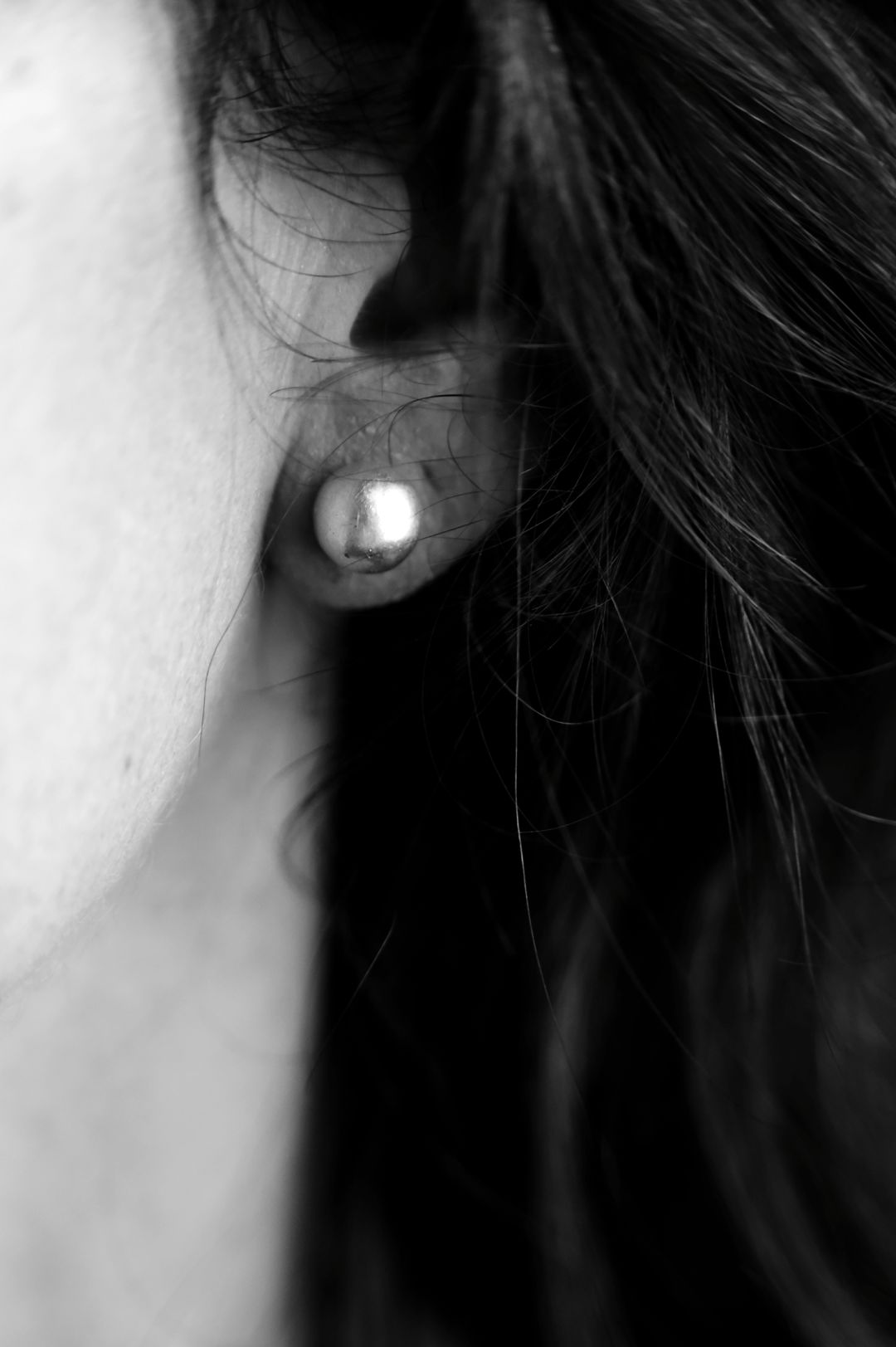 AWU has many different collections, but one that is great for new moms will be from the UNIVERSE collection. This features 9 designs based on four sizes of the fine silver spheres. This pearl-like jewelry both look contemporary and classic at the same time. The silver spheres are hand made with pure silver alloy to achieve the whiter finish that's unique to fine silver. Perfect for new moms who need earrings that won't be pulled by their little ones and can be flexible for casual or work wear.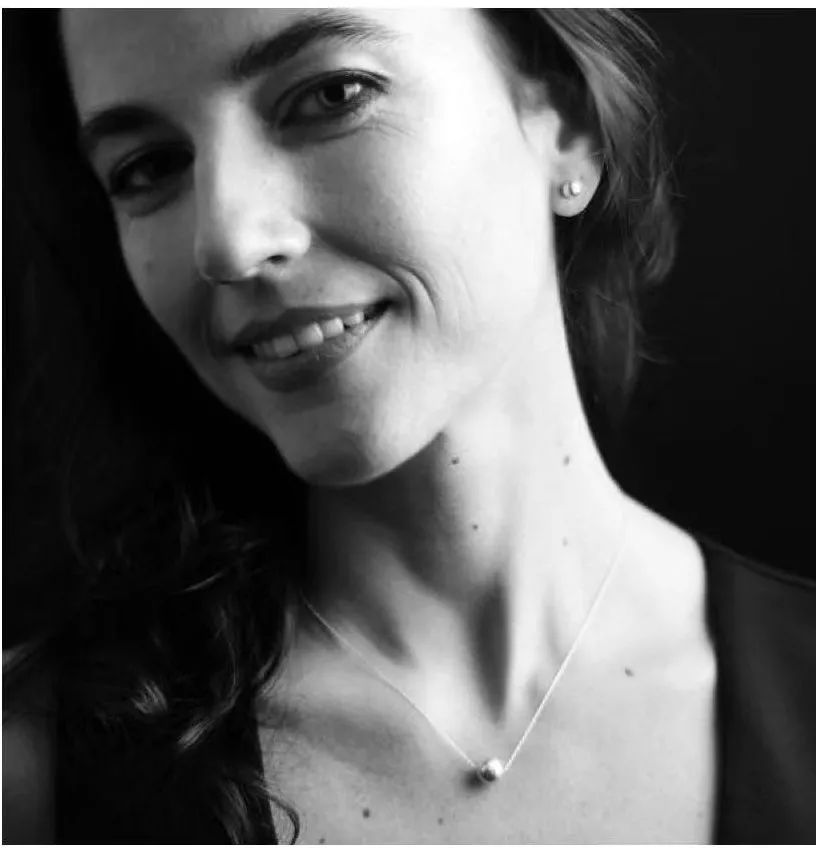 To learn more or to purchase, extract the QR code below:

Lalu Raw Beauty line
Lalu Raw Beauty Line's latest Super Food facial products use protective nutrients, vitamins, and antioxidants from superfoods to create their products.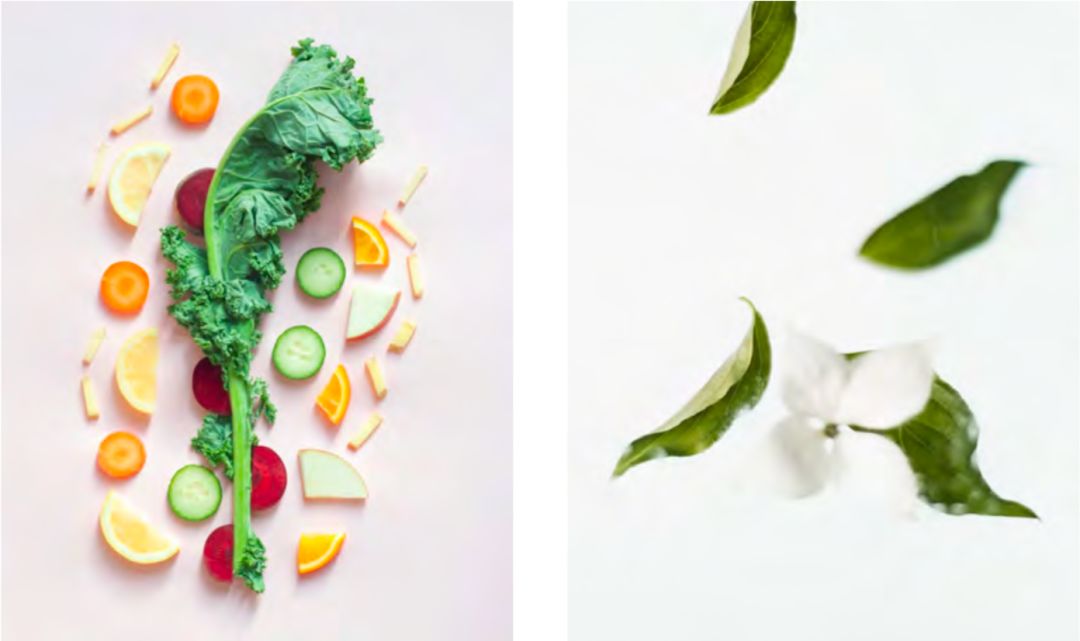 From their Kale & Green tea super face cleanser to their Charcoal bubble mask and their nourishing Matcha Purifying Mask, these are the products that can help to revive and nourish your skin, so you don't need to hide behind makeup and you can confidently get closer to your little one. They are coming out with hair care and body care line available soon on their WeChat shop.
To learn more or to purchase, extract the QR code below: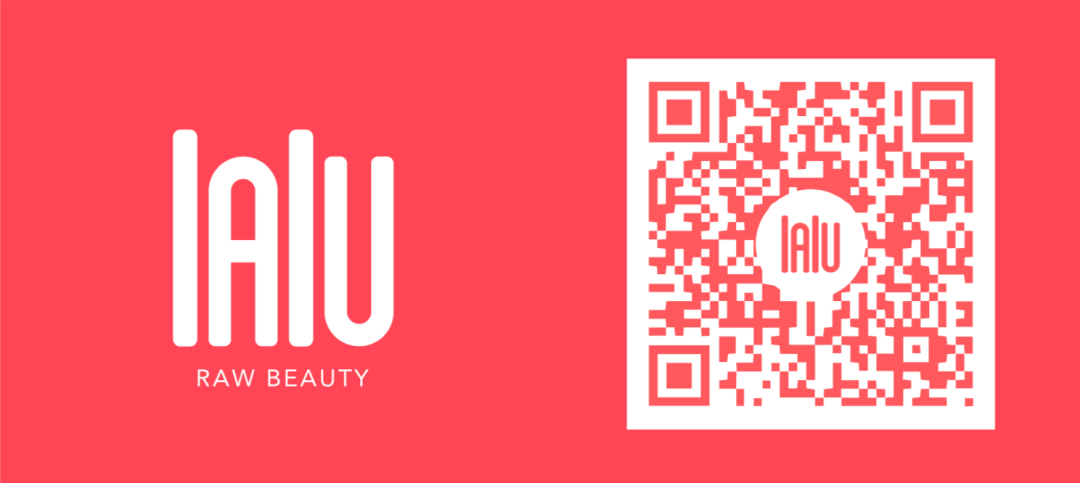 Natural Lipstick
by Roedolf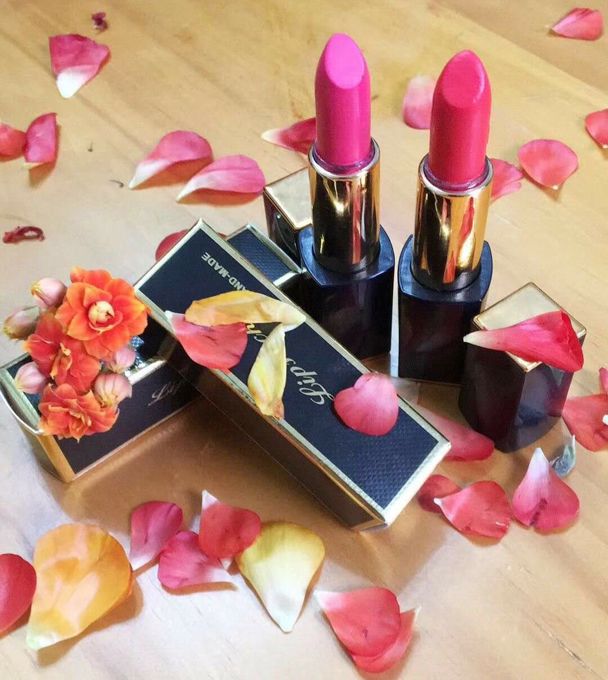 Ingredients: Almond oil, olive oil, vegetable wax, natural micas and pigments
These natural lipsticks are made with a mix of vegetable oils and natural pigments.
Based in Chengdu, Roedolf started making natural cosmetics from his father because it was much healthier than commercial products and he could control what goes into the products better. Plus, what better way to pucker up than knowing you can fill your little one's face with kisses without any harmful substances.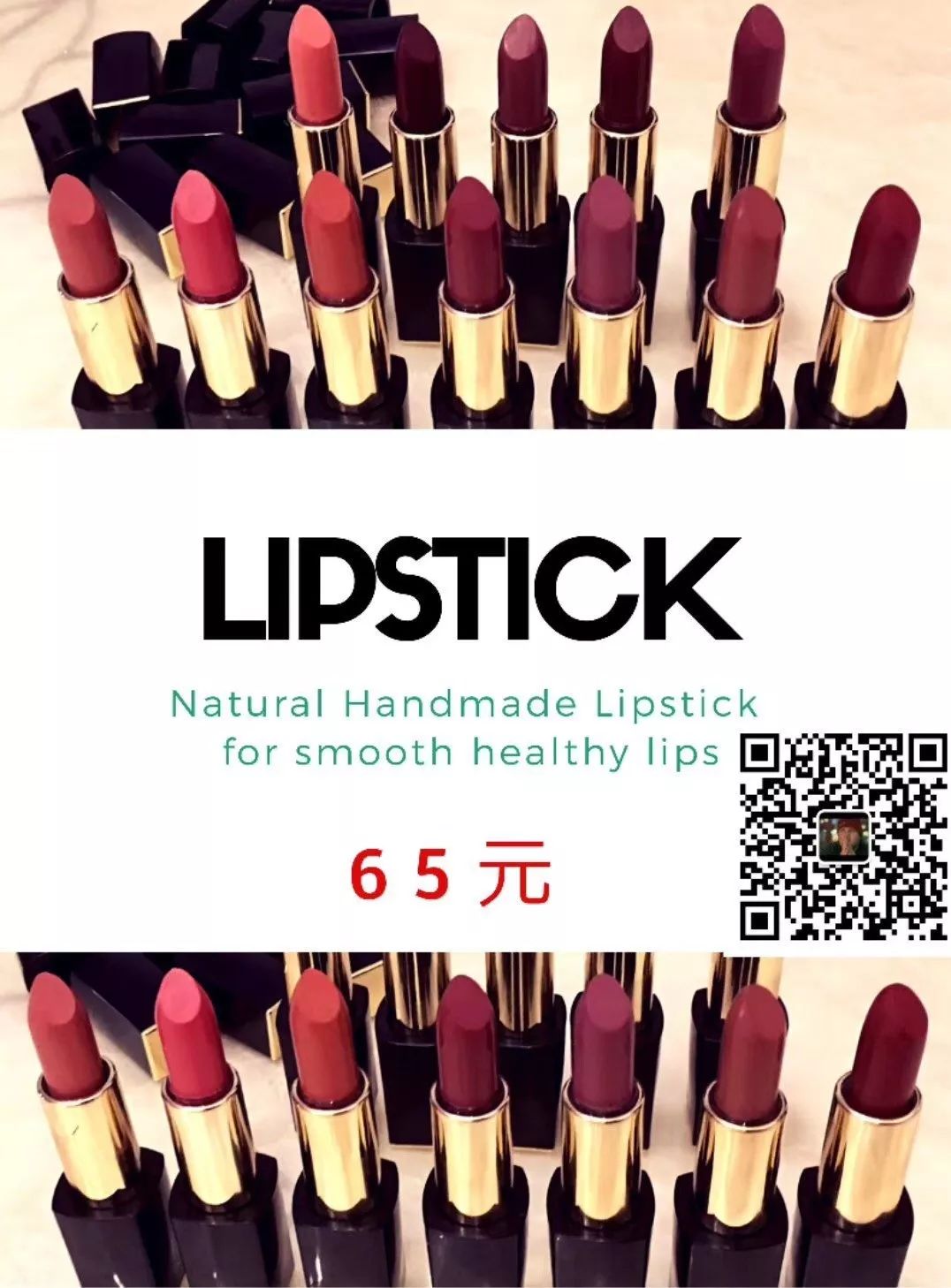 Do you want to get listed? Email: Mommydiaries@icloud.com
We are on WeChat! Scan and follow us with the QR code below