As we are slipping into the winter season here are some classes that will get you up to speed on your parenting game.
American Sino
Positive Parenting
Date: December  5th, 10am to 12noon
Price: RMB200/person
Address: 155 Songyuan Lu, B1
Extract QR code below to stay informed of upcoming birth preparation English classes

Ferguson Women's Health
All About Breastfeeding
Dec 15
RMB550
Bringing Baby Home
Dec 7
RMB550
Labor & Delivery 1: Process of Labor
Dec 7
RMB550
Labor & Delivery 2: Pain Mgt & Partner Support
Dec 14
RMB550
Address: 800 Huashan Lu, Building 6, 3FL
Tel: 400993929
Baijia Maternity Hospital
Lamaze & Hypno-Birth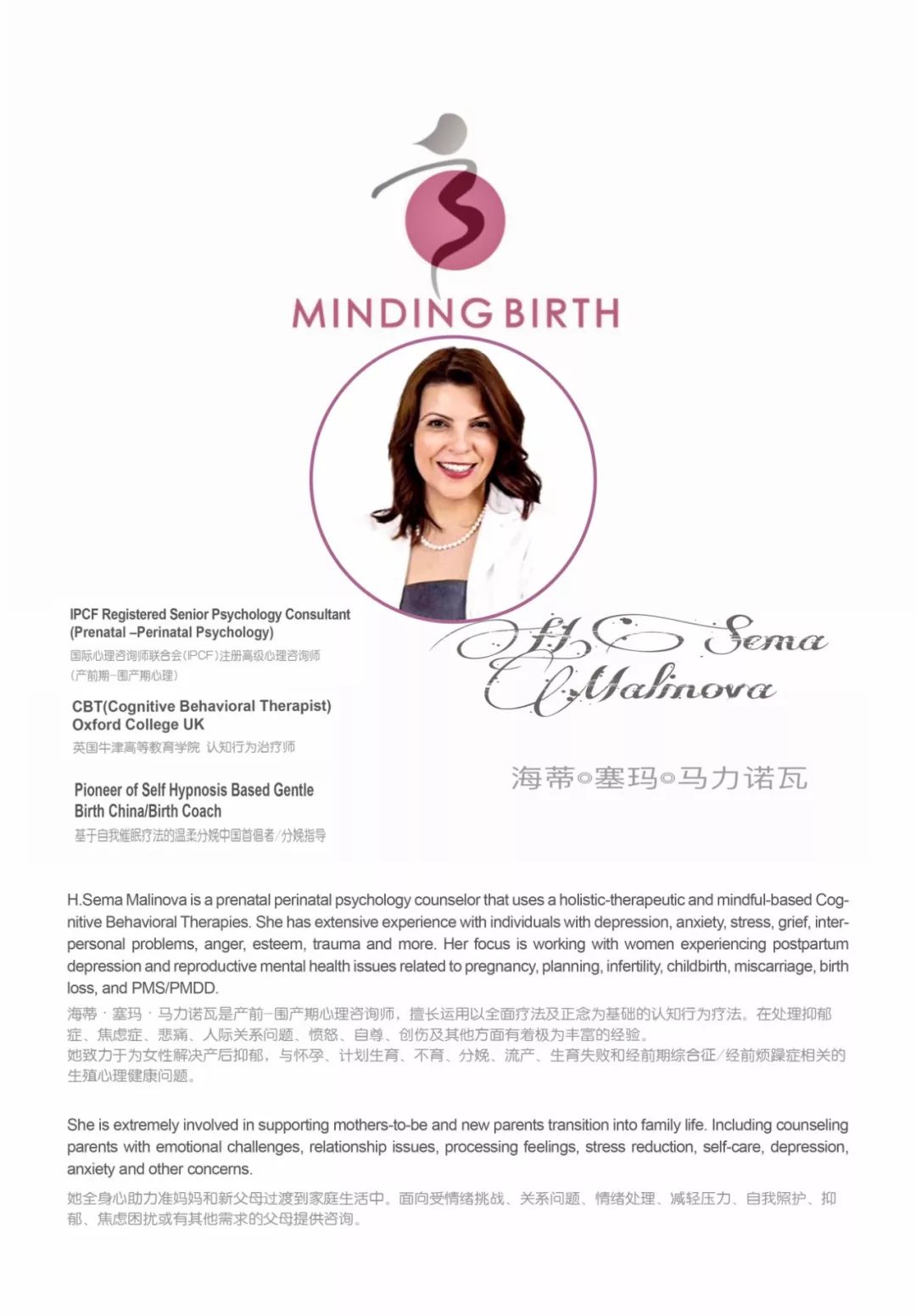 Date: Private appointment
Price: Scan QR code for
Address: 5th Floor, Post Partum Recovery Building, No. 1045 Hong Mei Lu, Minhang
Enroll: PM WeChat ID: arwenn235
Belle Maternity
Belle Maternity is an independent support program on motherhood for women and couples in Shanghai with a holistic approach to improving the perinatal experience. Services include pre and postnatal wellness yoga & pilates, independent medical counseling gynecologist, ob-gyn, perinatal nurse, health care experts referral and meet-ups of conferences, workshops, coffees, WeChat support network and website: https://bellematernityshanghai.com
90-mins session to prepare for the big day. Learn with your birth partner the best moves and breathing exercises you can do during labor and delivery. This class will focus on practical techniques and tips so this experience will be the most effective.
Date: December 7th
Time: 2:15pm to 3:45pm
Price: RMB390/couple at Community Yoga
To book WeChat ID: Doing-good
Extract QR code above to book and secure your spot
Dragon Space
First Aid & CPR for Babies and Kids 
DragonSpace Studio specializes in Fertility, Prenatal, and postnatal education and yoga classes.  They will also begin parent workshops throughout the summer, extract QR code for booking and more information. They also arrange First AID & CPR course both in Chinese or English every 3 months.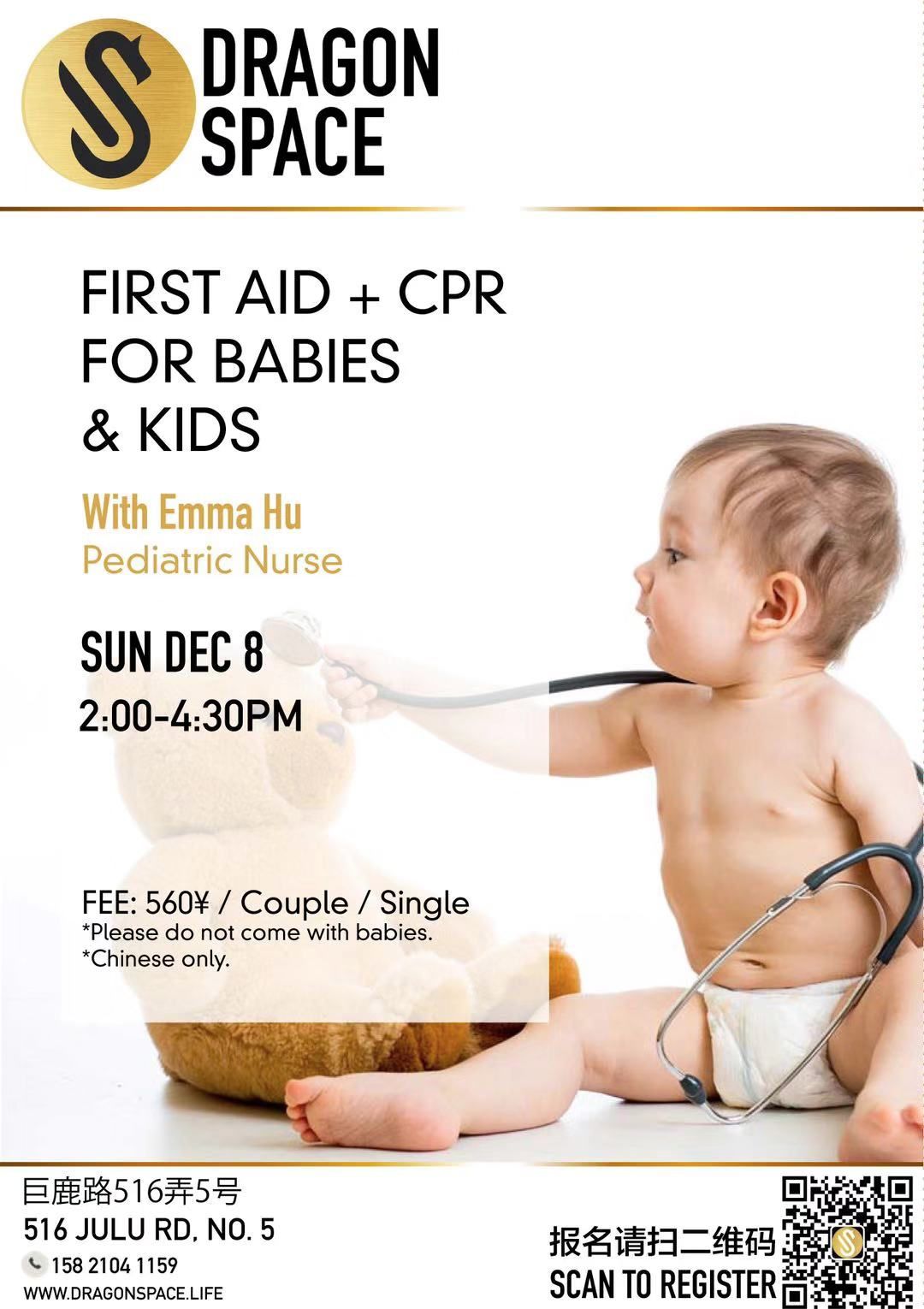 Extract QR code below for booking & for more contact information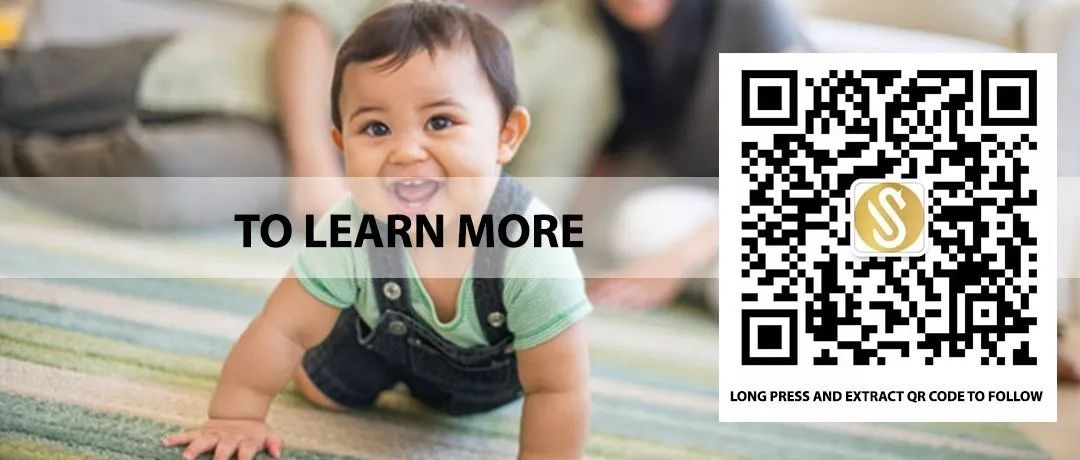 Yoga with Baby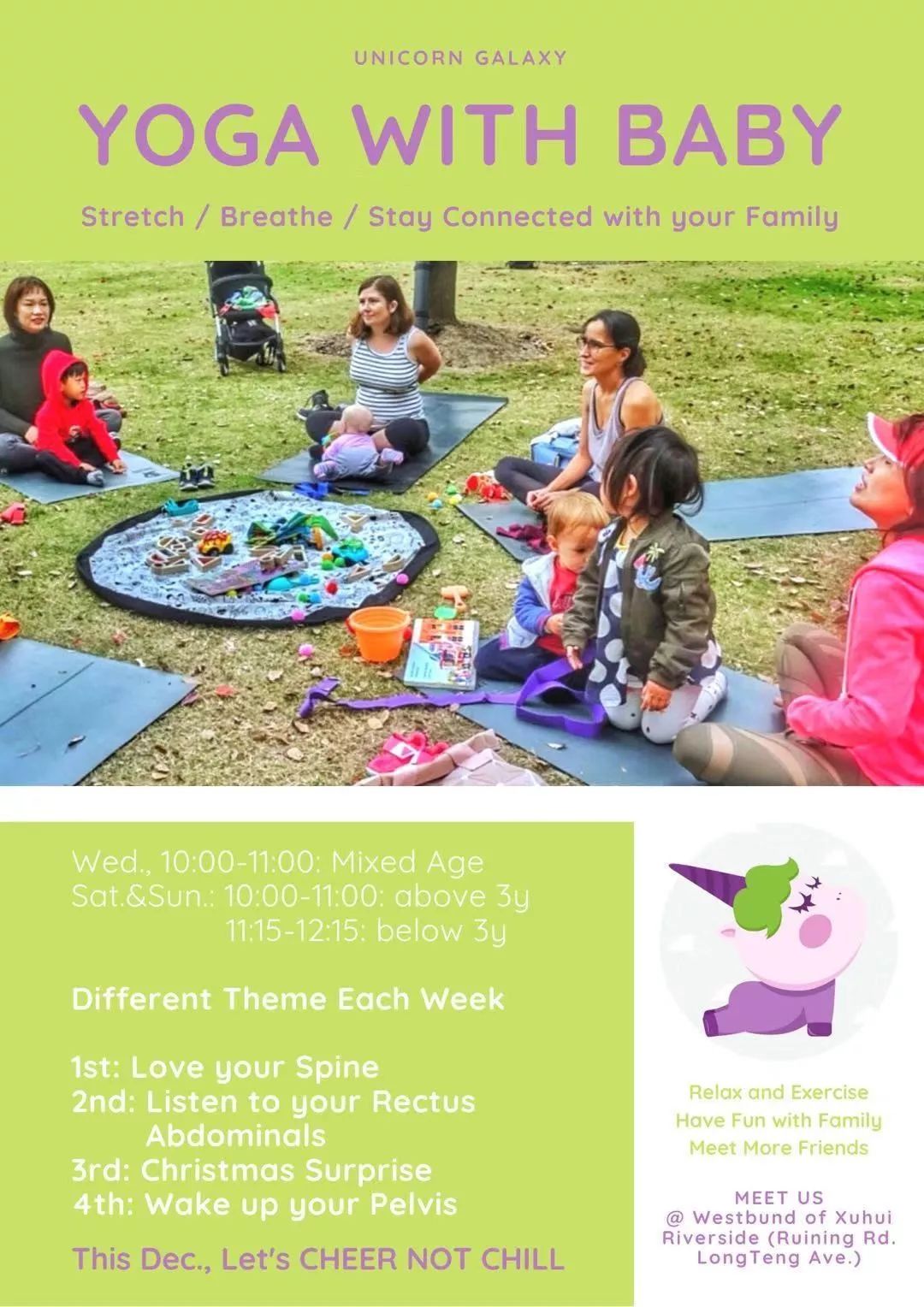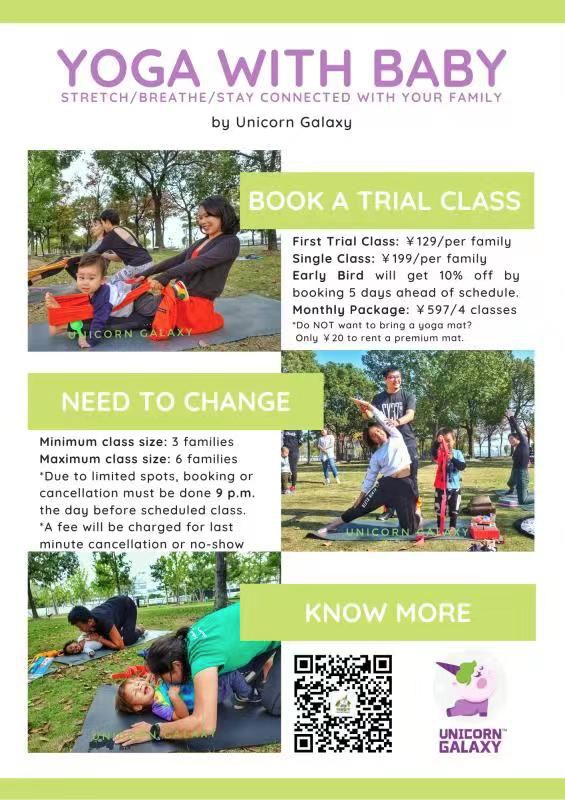 Extract the QR code in the above by long holding and book your spot! If you have questions regarding the class, you can contact the organizer directly at WeChat ID: itisarainyday
Bright Futures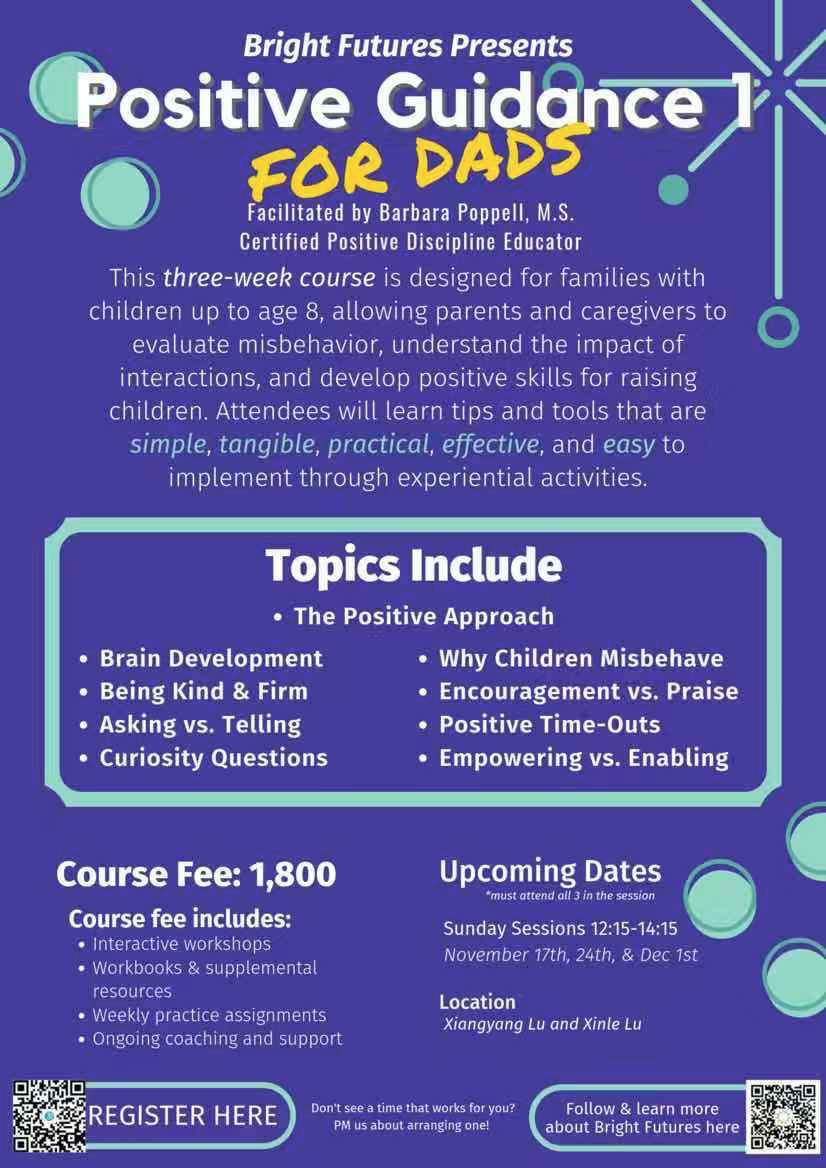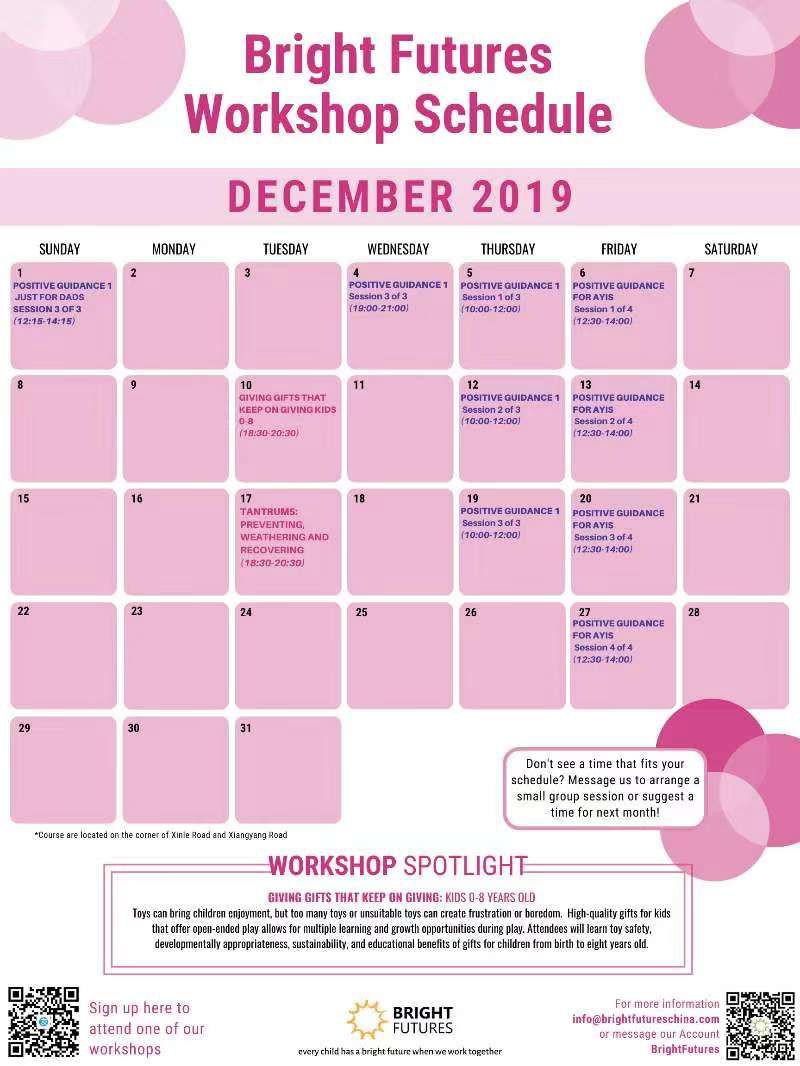 Extract QR code below for booking & for more contact information
Do you want to get listed? Email: Mommydiaries@icloud.com
We are on WeChat! Scan and follow us with the QR code below