Not saying that moms can't work and "do" mom, but it is one hard act to follow especially in special cases when school is canceled and there is no sitter. How do you manage to look after kiddo when both parents work and, need to keep the kids entertained?
1. Section Your Time
You might have a laundry list of things that needs to be done, but instead of tackling them all at once, section your time throughout the day. The difference between working from home and working in the office is the time you get to discuss things with colleagues.
Let your team know your available times and let them contact you in that window for briefing, debriefing or reviewing. Come to a timing compromise. Then, section another time in the day to do the tasks.  If your child is younger, work around their nap and feeding times.
2. Share Your Schedule with Your Partner
Working together with your partner is important, especially if you have conference calls or preparing for meetings. At least you can consolidate your time and plan activities to keep the kid occupied. Whether you have a toddler or a little crawler, the parent will need to be more hands-on so that the child stay engaged.
3. Maximize the 168hours/week
Rather than doing a daily to-do list, set a weekly to-do list. I learned this when I started MommyDiaries and was returning to work. This kept everything in check from my work deadlines to MommyDiaries events and articles organized. By spreading out the hours in a week, I felt less pressure to complete everything in one day and it allowed for time changes (ie. if Bob cannot approve something today, at least I know he can get it done by Friday). This 168hrs was inspired by the book "I Know How She Does It" (and the movie of a similar name starring Sarah Jessica Parker is entertaining, but doesn't carry the same information)
4. Create a schedule for the kid
At home, you will need to get your kiddo occupied. So begin with an activity schedule that will fit with your work and also their nap-eat-sleep schedule.
For example, this week I had daily morning conference calls that lasted about 3.5 hours, so during this time I will engage my girl in drawing (if my husband is unavailable) or, he will play with her and sit to draw/color–and yes, with Peppa Pig in the background.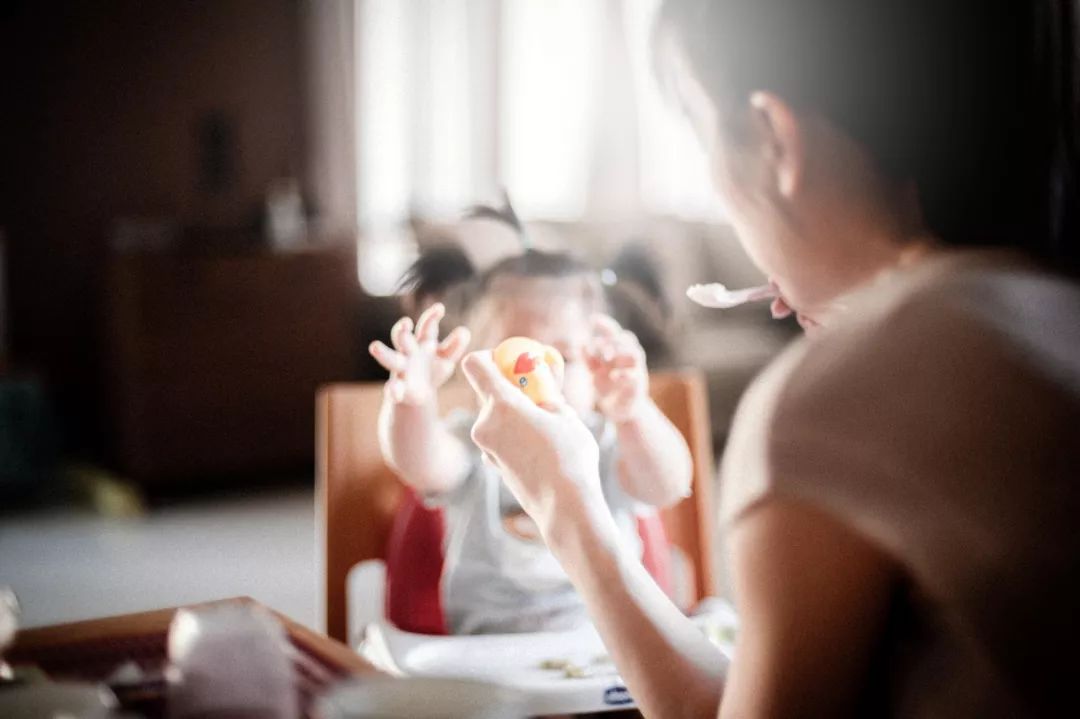 In the afternoon when she sleeps, I will catch up with colleagues to get the "action plan", but once she is my priority from getting her fed, shedding off some energy and ready for dinner/shower/night sleep. And we will do more physical activities like arts&crafts, play with all her toys and have her tag along with our household chores.
5. Make Use of Downtime
When the little one has slept, make use of the downtime. If you need to do work, then do work. If you need to do meal prep, then do meal prep. Don't use one downtime to do everything. You will over exhaust yourself and lose focus. And if you have the energy at night, you can maximize the time while the baby is sleeping to finish your job, or do simple housework like laundry or mopping the floor.
For many of us, although we may be exhausting ourselves with this balancing act, try to remain positive. In my case, I look at it as a positive to spending more time with kiddo.