I am a person who doesn't have children. I intend to one day, but I'm just not at that life stage yet. You might be wondering what a person without children is doing writing in a Mommy blog. Well, my friend at MommyDiaries knows very well that I have friends—who are mothers and as it turns out I have insight into the importance of why moms also need their mothers (including Anabela, who runs MommyDiaries).
My mother and I have a very close relationship. It is something we both work at constantly because we see the value in it. My mother was the one who kissed my bruised knees when I was a teenager, and my bruised ego after a fall out with friends or the breakup with my first boyfriend. As an adult, we turn to each other for support and advice. We are there for each other as friends, full of unconditional love.
With mum, Deborah, Devon UK, 2018
One of the things my mum and I talk about a lot is the support she received from friends and family when my brother and I were young. My grandparents on both sides took care of us while mum and dad worked, they helped with runs to playschool and after school pick-ups. But one thing that was essential was the support she was given by her friends.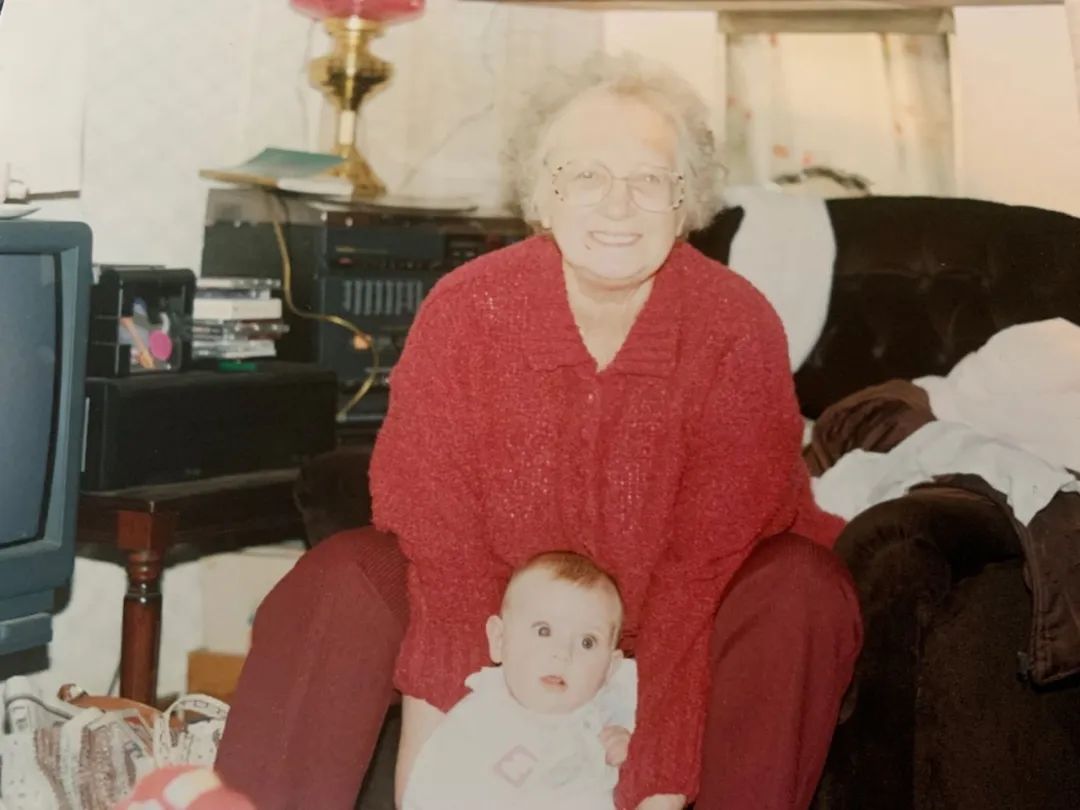 Not yet 6 months old with nanny bubbles
Most of my mum's friends had already had children by the time my mum had me and my brother was born. These friends could give advice based on lived experience and really nurture and support her, and us. They would take us out for play days to give my mum and break and spend time with us when my parents were busy working. They were invaluable.
Me at 9 months with mum
A close friend of mine has recently had a baby in Shanghai. Her mum was meant to be here to support her. Sadly, because of COVID-19 that couldn't happen. When I met up with my friend one morning for a coffee on Wulumuqi Lu and I could immediately see that something was up. She looked… frazzled. That's the only way I can describe it. Every time I had seen her previously, she has been calm and collected. Well put together and smiling. This day, she was not.
Her baby is now five months old, and she explained that she hadn't slept for more than an hour in the last 4 nights and burst into tears. Then as we walked around the block trying to get her baby to fall asleep, she explained all the reasons she felt like she was failing as a mother. Her husband is amazing, and wildly supportive, but it just isn't the same. I think we all know that sometimes all you need is a hug from your mum.
6 weeks old with mum
I was desperate to support her and terrified I might say the wrong thing. I listened to her as we walked and tried my best to reassure her. Her baby is a beautiful happy and healthy little girl. It shocked me to see her confidence so low and so knocked, what was worst is I didn't have any way of reassuring her. I'm her friend, and I adore her daughter, but I don't have the experience needed to give reassurance that comes from a real place of knowledge. All I could do was tell her she was doing great, and she should probably stop googling things at 3 am. In my opinion, she is a 10/10 mother.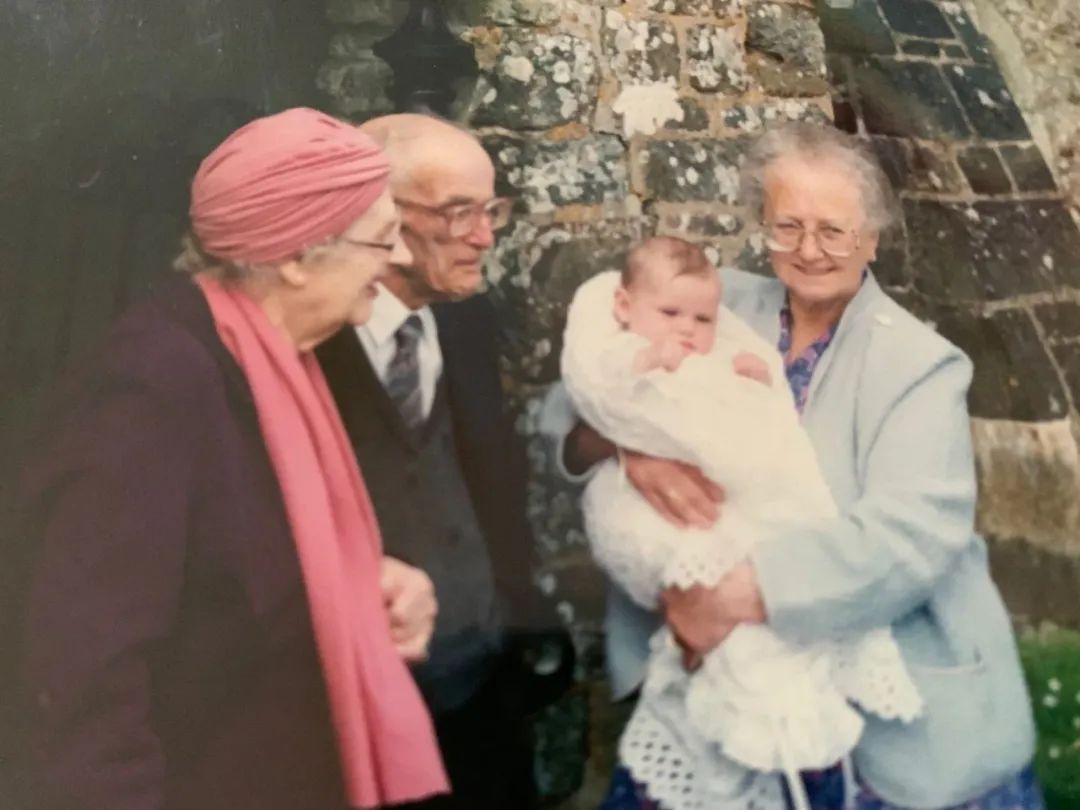 6 months old with the grandparents
My friend clearly needs some mothers in her life to share her experiences. She needs people who can support her and truly understand what she is going through. I know what a sleepless night feels like… But mine are caused by running late with deadlines (whoops) and going out drinking until the small hours. It's not the same thing.
 Nearly two years old with mum on holiday in Warwick
It seems to me, that as a new mum, the most important thing you can have is a community of mothers around you. But how do you find these people, especially when your friends and family are abroad and your other friends are at different life stages? This has made me realize, that no matter how much I think about motherhood, I will not be able to do it without the support of other mothers. My friends and the new friends I will meet are going to be essential to my happiness.
Photo by godmum, while we were on family holiday
It takes a village to raise a child. This is a phrase we all hear all the time. Whilst I might not be able to provide breastfeeding tips or advice on sleep training… but I can listen, tell funny stories about my dating life and pour the drinks.
Author: Claire Lily Squire
We are on WeChat! Scan and follow us with the QR code below